About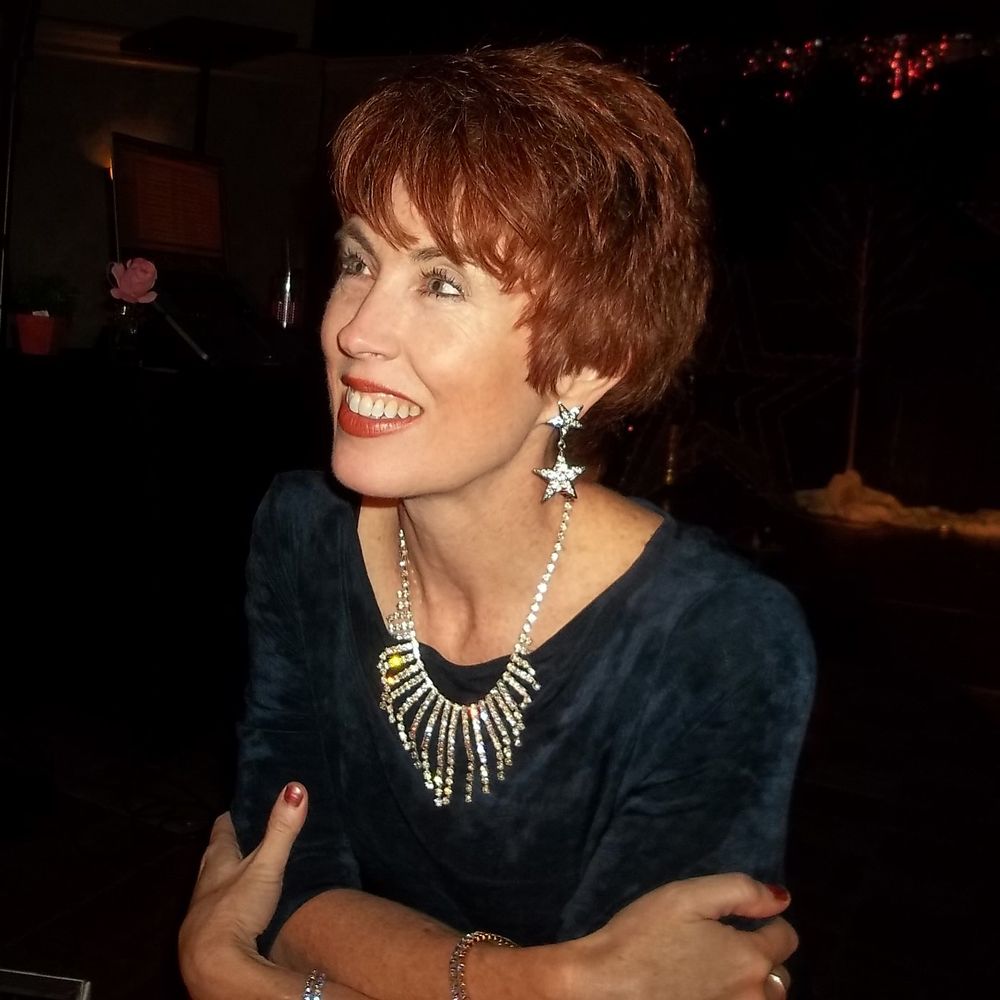 Singer ~ Songwriter ~ Entertainer ~ Pianist
Marlena is a full-time piano-playing Singer/Songwriter in NH. She has opened or been a support act for well-known artists, such as Phil Vassar, Norah Jones, Joan Osborne, Rod Stewart, Cheap Trick, Martin & Kelly & Panorama. Recently, she's been the headliner for ticketed theater shows. Venues include Bank of NH Pavilion, The Palace Theatres, Rex Theatre, Flying Monkey Performance Center, The Park Theatre, Winnipesaukee Playhouse, Newport Grand Casino, Naswa Resort, White Mt Hotel & Resort, Indian Head Resort, Town & Country Inn, LaBelle Wineries, etc. She's booked regularly by travel companies and resorts to perform for tourist groups.
Whether on stage or off, Marlena's genuine & infectious personality uplifts her audiences. Add to that a voice that's both soothing and energizing at the same time, she's been described as a cross between Karen Carpenter, Faith Hill, Adele and Whitney Houston. Listen to her once, and you'll be back.
Marlena writes and records her own original music on an ongoing basis, enjoying the musicianship of both local and Nashville musicians and producers. Residing in NH, Marlena has been singing professionally all of her adult life. Come check her out, and see why her following is growing quickly.
Make You Feel My Love (Cover)
Marlena Phillips interview on Around Town TV
Meant To Love You, Original Song by Marlena
Running Underwater, Original Song by Marlena
Gratitude (and kindness), Original Song by Marlena
oldies show promo video, 7 mins